EuropeanCargo is a Freight Exchange Platform for livestock transport
When you think of livestock transport you most likely imagine those huge, smelly trailers driving down the road full of pigs or cattle, often also full of manure, a common thing on the highways of rural Hungary.
Traditional livestock hauling is more than just a driving a truck and this type of livestock hauling has other options that you can consider.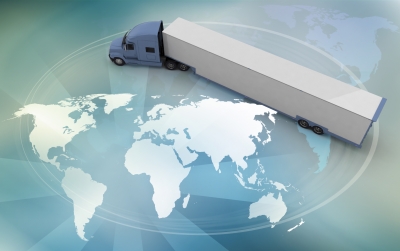 The truck drivers are responsible for assisting with loading and unloading and also making sure that animals are not overcrowded in the truck. They also have to keep the weather conditions in mind because it can lead to serious health issues for the load.
Pigs or cattle arriving dead or in poor condition at delivery is not an option clearly, so these types of drivers are highly attentive and careful when transporting animals. Most auctions only accept live animals, so if they fail to keep all of them alive they must dispose of a carcass once it gets in the truck. But all these conditions are most of the time met by these professional drivers, offering their services here at EuropeanCargo freight exchange platform. Hauling livestock requires hard work, a willingness to help in handling the animals, and an understanding of animal health and safety issues. Keeping equipment clean and disinfected, staying on schedule and ensuring top of the line service to each and every customer will certainly go a long way in this very specialized part of the trucking industry.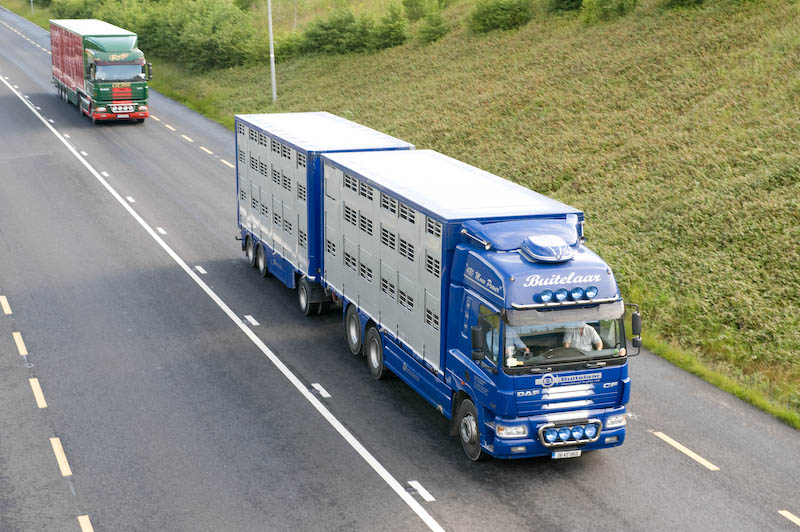 EuropeanCargo is a freight exchange company is a company which provides a ready platform for the freight exchange system, a system which allows both the haulers and the freight forwarders to search for freight exchange platform. This is a very profitable business because with the growth of the global economy, the need for efficient transport is also increasing and hence there is dire need of a place which can converge the efficient transport services at one place. The freight exchange company is one such place where people can find their desired services. It serves as a dais for road haulers who search for cargoes to be transported. The road haulers can also find back loads for their return trips.
Find a truck now for your business and make some substantial savings using our freight exchange platform!